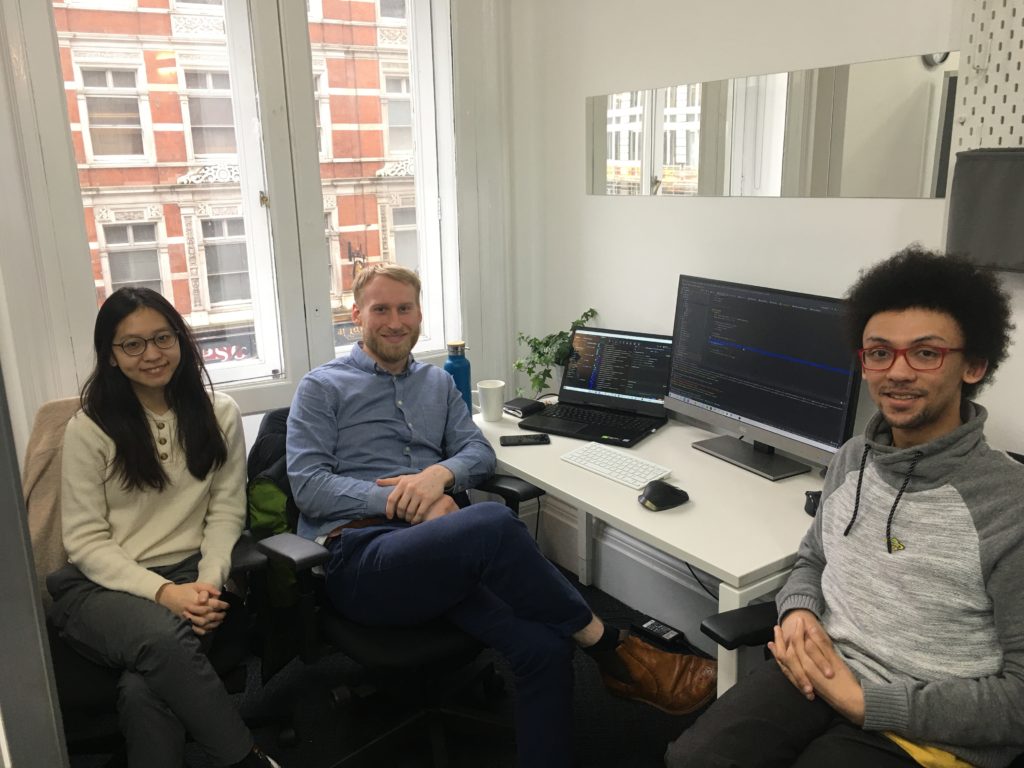 Why join 10BE5?
---

Dynamism
You will be joining a start-up in one of the fastest-growing fields in tech at an early stage.

Unparalleled insights
The founders have more than 13 years of combined practice experience and we are backed by one of the most prominent firms.

Diversity
Our team comes from a wide range of backgrounds, bringing unique insights from different cultures and experience.

Collegiality
We value the contributions of all members of the team and encourage new ideas and discussion, avoiding formal hierarchy wherever possible.

Opportunities
You will be involved in cutting-edge tech research and development and will work with some of the largest companies and law firms in the world.

Flexible working
There is no "face time" requirement and we are more than happy to explore flexible working arrangements on an individual basis.
Requirements
---
We are looking for a friendly, motivated and skilled individual with the following:
Bachelor's degree or above in Computer Science or a related field
Minimum of one year's working experience (including part-time and industrial placement)
Working knowledge of Python and Node.js
Experience in web development technologies such as HTML5, CSS, JavaScript and React.js
Knowledge of data analysis and deep understanding of data structures
Job duties
---
Code, build, test, package, and document software products using a range of programming languages including Python and JavaScript
Assist in troubleshooting and resolution of issues throughout the product life cycle, including support for incident resolution
Ensure that the technical product documentation is complete, accurate, and coherent
Develop user operational documentation and manuals
Maintain our software products and develop integration with third-party technology products
Get in touch
---
If you are interested and would like to find out more about us, please contact us at careers@10BE5.com.