We are very fortunate to have assembled a team of world-class seasoned professionals to advise us on a range of issues. Our advisors include ex-department heads and senior partners at global law firms, a senior management consultant, and an experienced business executive.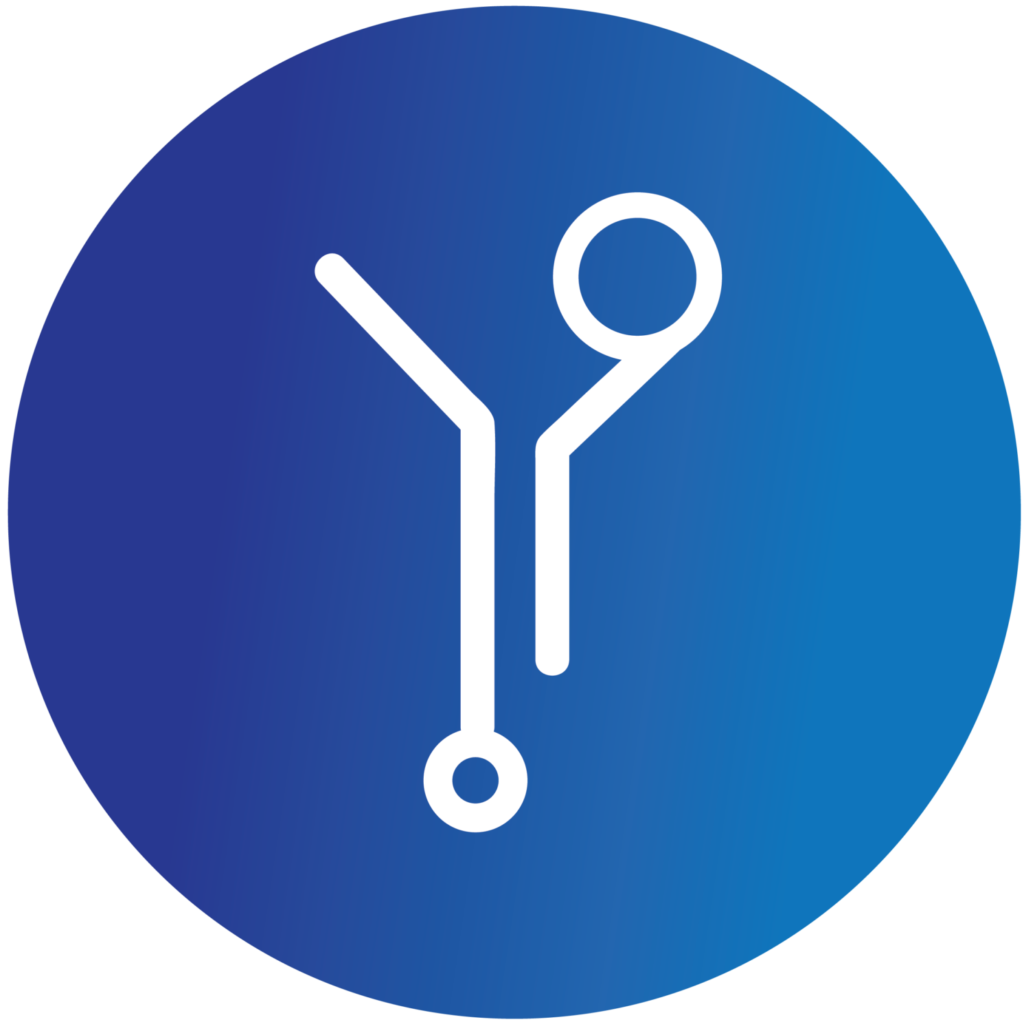 Marcus Bokkerink
Managing Director & Senior Partner, Boston Consulting Group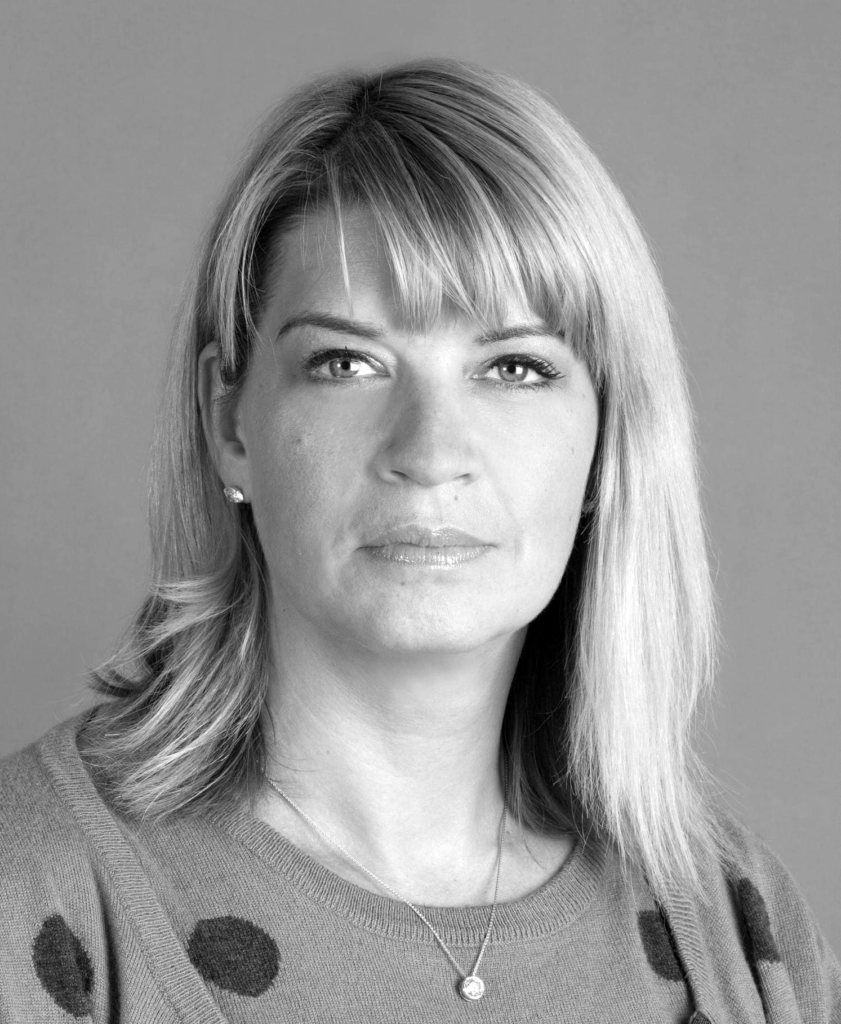 Sarah Priestley
Partner, PriestleySoundy | Ex-Allen & Overy, Weil (Head of London Tax), Shearman & Sterling (Head of European Tax) and Goodwin (Head of European Tax).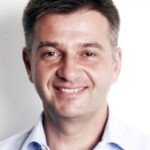 Greg Simidian
CEO & Founder, The Ally Venture | Ex-CEO, Perfect Information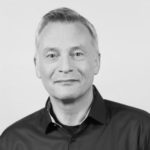 Mark Soundy
Partner, PriestleySoundy | Ex-Travers Smith, Weil, Shearman & Sterling (Global Co-Head of Private Equity) and Goodwin